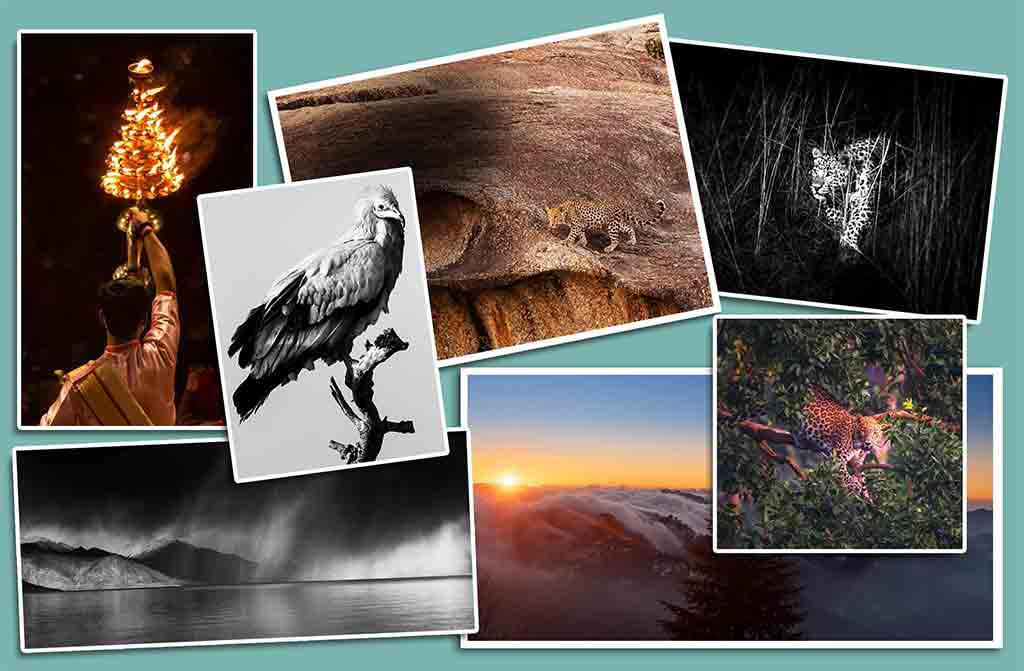 It was in 2016 that, when I saw a beggar in Los Angeles that triggered my need to capture moments. As a10 year old, I had envisioned USA to be a place where everyone is happy, rich and prosperous, but seeing a beggar made me realise that there is misery everywhere, I wanted to remember this moment and I requested my mom for her phone and clicked.
Perhaps the moment was so poignant that my picture was appreciated by all. This encouraged me to start taking pictures and making memories tangible through my photos.
I bought my first DSLR after collecting my pocket for over a year, buying the lenses also the same way. I soon developed an interest in wildlife photography. I visited most sanctuaries in India and also Nepal, my photographs were appreciated and on insistence of my parents I sent them for competitions.
My photographs were recognised by Travel photographer of the year, Wildlife photographer of the year, Nature photographer of the year, Nature TTL photographer of the year, CEFF photo contest, Photo-montier contest and one in school.
Photography led to filming, I learnt Davinci Resolve 18 for the editing of these films. I was the DOP in four films produced by Heartbeat Films, where I am the co founder along with my mother. The films also won awards at international film festivals.
After the films, I attempted to film landscapes through a drone. Like before, I saved for two years and could finally buy a drone before our Leh trip. I shot at 17500 feet and in minus 11 degree temperature.
My film on 'Himalayas' of Ladakh, hosted on Youtube has garnered a lot of views and praise.
The next course was of course holding an exhibit, so I have an exhibition in July at the India Habitat centre in Delhi. Photography comes naturally to me, I do not know whether I chose it or it chose me, it is not my passion, it is what helps me express how I view the world. For me this is just the starting and I do not know where this road will take me, but I do know that capturing moments is something that makes me smile and fills me with immense gratification.
गिरणी कामगारांच्या घरांचा होतोय काळाबाजार   उन्मेष गुजराथी  स्प्राऊट्स Exclusive  मुंबईमध्ये गिरणी कामगारांसाठी आरक्षित असणाऱ्या घरांच्या वाटपामध्ये मोठ्या प्रमाणात काळा बाजार होत आहे. हा काळा बाजार करणाऱ्या काही टोळ्या आहेत. या टोळ्यांतील लुटारूंनी 'गिरणी...